What do cornfield ants look like?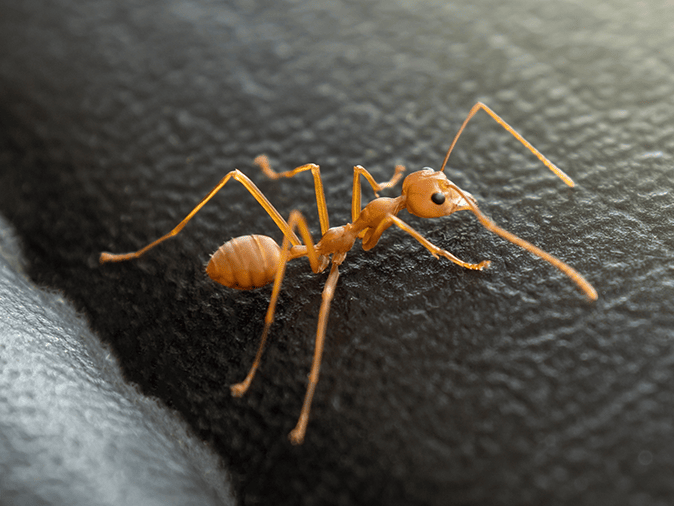 Cornfield ants are light to dark brown in color and relatively large eyes compared to their heads. They are a smaller type of ant with workers growing up to an 1/8 of an inch long.
Life cycle of cornfield ants
Complete Metamorphosis
New colonies are formed when mating flights occur in late summer to fall. Eggs are laid and will hatch the next spring. At this time the queen cares for the young until she has a worker caste that can assist and take over the care of the eggs. The life cycle in an established colony takes an average of 3 weeks in the egg stage, in additional 3 weeks in the larval stage, with egg to adult stage being completed in about 4 months during warmer months.
Habits of cornfield ants
Diet: Insect juices and seeds.
Activity: Outdoors
Preferred Climate: Warm
Defense: Do not sting
Cautions: Clusters of mounds can take over open grounds, lawns.
Home Invasion: They prefer to reside in open areas in yards, fields, golf courses. It is rare they are found inside, and typically if found inside, their nest site is outdoors. Nests will often be under rocks, woodpiles, along edges of landscaping. They are evident because of their cone-shaped mounds which can often develop into clusters of mounds if left untreated.
Are cornfield ants dangerous?
This ant may bite, but generally, causes little more than itching or a slight stinging sensation.
Where do cornfield ants nest?
Cornfield ants rarely nest inside homes instead they typically nest in soil under stones, bricks, sidewalks as well as inside rotting logs and stumps, and other concealed spots. Property owners should also look for the formation of small craters in their lawns.
Helpful hints for cornfield ants
Quick response to treatment to avoid clusters of mounds forming.
Regular pest control maintenance plan to ensure you are on top of pest problems when they begin.
Maintain lawn and yard.
Interesting fact about the cornfield ant
Cornfield ants store corn root-aphid eggs in their burrows during the winter and places the aphids back on the plants during the following spring.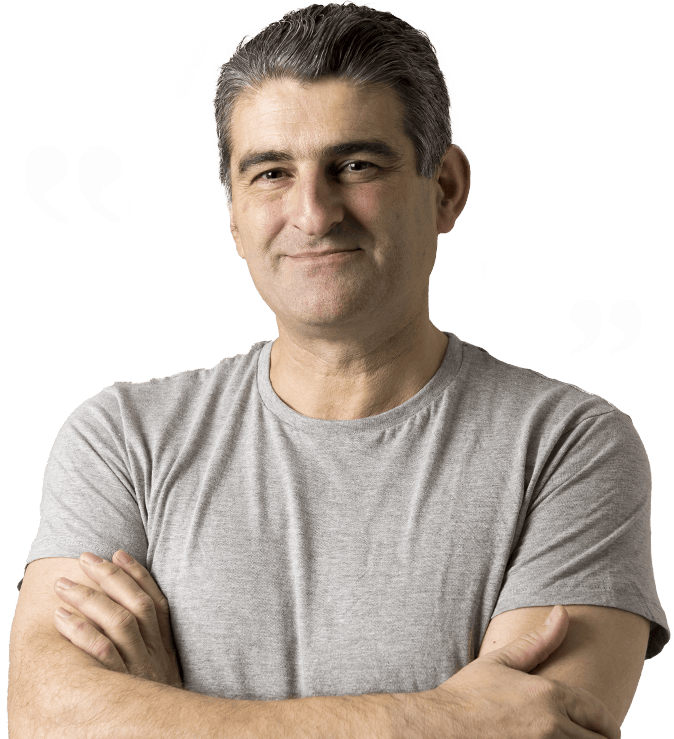 Testimonials
"I bought a home, sight unseen (I trusted a VA inspector) in rural Cochise County, AZ.
After moving in I quickly discovered that the home was INFESTED with vermin and BROWN RECLUSE SPIDERS!

NW Exterminating installed 'Desert Guard' and that took care of ALL of the vermin, and, after a few treatments of Spider Power-Dusting in my crawl space I am free of dangerous spiders!

"
Dave K.
Cochise County, AZ
Northwest Exterminating received an average rating of

4.5 out of 5

stars from

294

reviews.
4.5
Read Google Reviews
Request Your FREE Estimate
Have questions or need help getting rid of cornfield ants or other pests? Simply complete the form below or give us a call!
Northwest Exterminating Blog & News
Read the latest articles & news